charge your devices in style - 18650 battery cell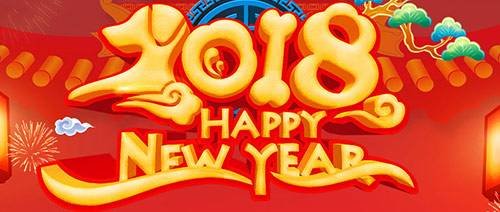 Kimtigo (Tigo)
New unique bear introduced
KTD for shape design-501 power bank. The KTD-
The 501 is similar to a cute white polar bear, which can charge mobile devices without relying on an external charging socket. [
Title id = "attachment_211054" align = "alignright" width = "300"]KTD-501[/caption]The cute bear-
The shaped Power Supply Group is the perfect companion for all your digital devices and is portable and lightweight for long trips or outdoor adventures.
KTD-packaging has multiple safety complaint features and Kimtigo certification protection
The 501 is ideal for charging and charging a depleted battery quickly.
Instead of adopting the traditional power bank design, Kimtigo designers took a step forward, introducing a unique creative design that attracted gadget enthusiasts pursuing innovation and trendy design. The KTD-
The 501 is perfectly made in smooth white porcelain-
Esque case with bear
Shape design, place comfortably on your gadget while charging twice as fast and looking good at the same time.
Premium rechargeable lithium batteryion(
Cylinder 18650)
Battery adds an extra 5200 mAh battery life to your smartphone, tablet, phone, e-commerce
Books, game players, digital cameras, etc.
Maximum DC 5 V/2.
1A output current, it will charge all portable devices immediately in a few minutes. The KTD-
501 Due to its smartphone recognition function, the connected device perfectly adjusts its output level, so it will charge accordingly according to the charging level required by the phone.
Its low-power function prevents excessive charging of the device, making it an ecologicalFriendly equipment. Its user-
Friendly apps and precisely aligned buttons, indicator lights and connection ports allow quick and easy use. The KTD-
The 501 is not only safer, but also improves the charging conversion rate for each device. KTD-
501 The Intelligent 5-stable discharge voltage of the power supply group
Circuit Protection function: KTD-
501 is ideal for business travel, vacation and daily use.
With this manageable mobile charger you are always equipped with a back
Battery is available whenever and wherever you need it.
Kimtigo adheres to strict safety standards.
It is CE/FC/VCI/EMS/Cross bin/RoHS Certified and supported by Kimtigo one year warranty to ensure that consumers get our best products and services.